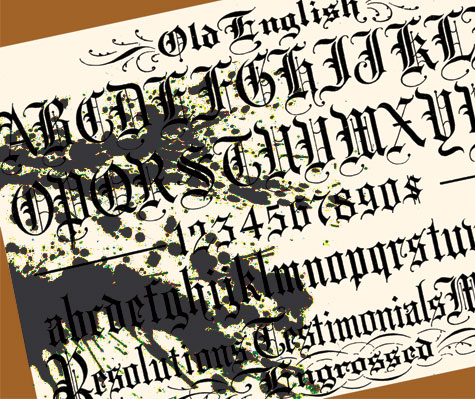 At the age of nine, besotted with the look of Old English lettering, I made a wobbly but determined attempt at calligraphy using a runny Speedball nib. It could only get easier from there, and early forays into hand-lettered posters and flyers for school and youth group events led to a life-long love of design with lettering. I mastered the purple Ditto, and enjoyed the sweet smell of Mimeograph ink.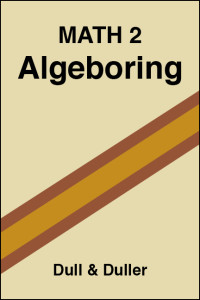 While getting a B.A. in Fine Art from the State University of New York at Binghamton, I dipped my toe into design, taking a course the goal of which was to produce a text book jacket featuring black Helvetica title and an earth-tone sash. I dropped the class and declared that I would never be what was then called a "commercial artist."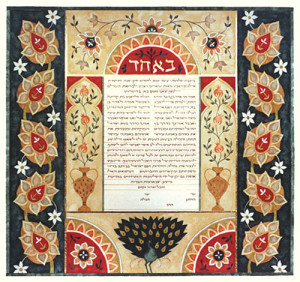 Never say never.… My interest in lettering and 2-D art deepened, and, encouraged by the 1970s' folk art revival, I combined painting and calligraphy to create custom-made Hebrew illuminated marriage contracts (a 2000-year-old Jewish tradition), completing more than 100 commissioned pieces using watercolor or collage, over the course of twenty years.
I launched Sara Glaser Graphic Design in 1989, working as an independent designer and calligrapher/fine artist, with stints as in-house designer at the Judah L. Magnes Museum, Regent Press, and Bay Records Recording Studios.
When not at the digital drafting table, I enjoy singing, strumming, and, on occasion, recording.
Save
Save
Save
Save
Save
Save
Save