September 15, 2016
I'm one of those closeted adults who enjoys a good children's product, in this case Klutz's brilliant Paper Fashions series of activity books. Art directed by April Chorba, these books burst with ideas, and are beautifully conceived and designed, with thorough instructions and inspirational blurbs. Despite including templates, the books encourage maximum elaboration on the fundamental ingredients, and provide gorgeous papers, ribbons, sequins and beads, jeweled stickers, and tiny hangers. Fun!
Dancer Queens, made from playing cards and Klutz papers.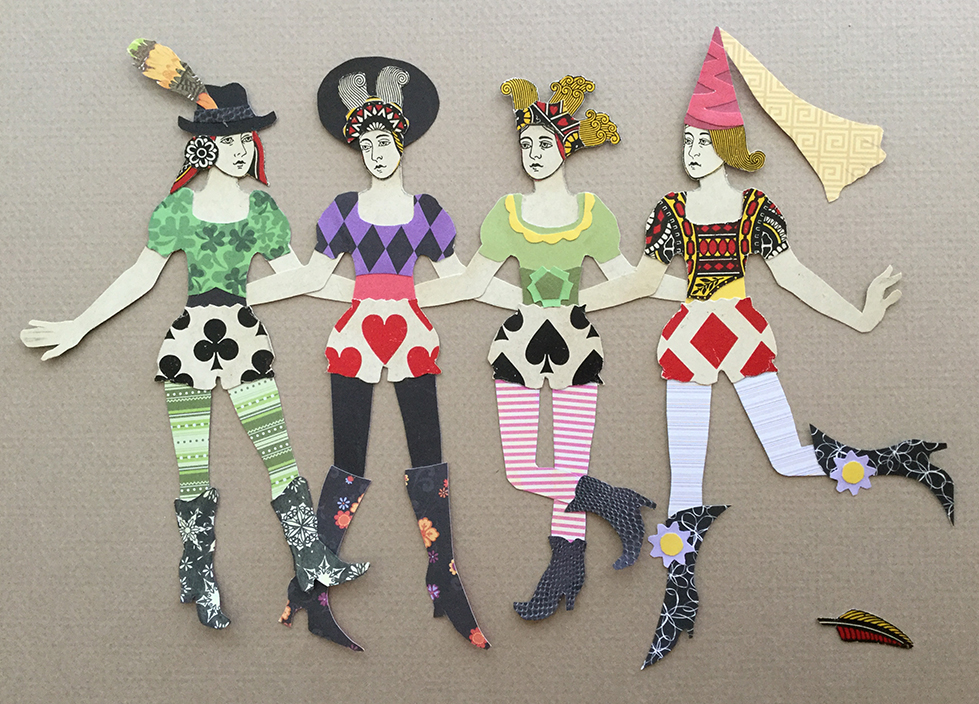 Ice Queen, made from nature calendars, playing cards, and Klutz papers.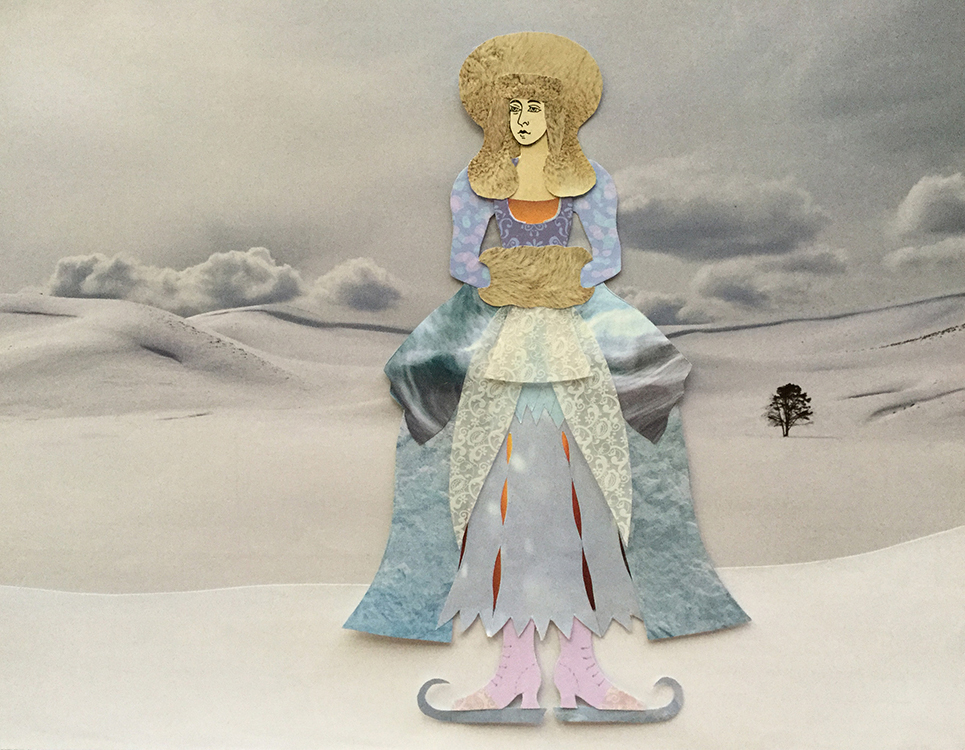 Flamenco Queens, from playing cards and Klutz papers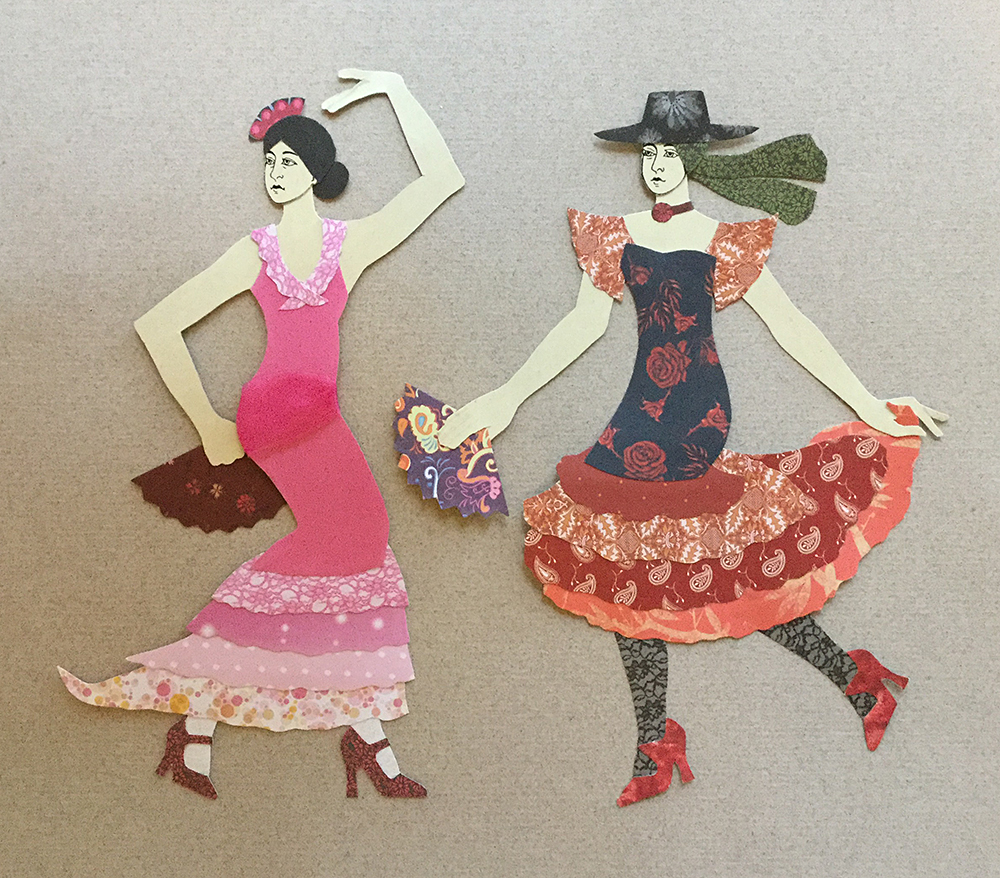 Queen Elizabeth, mixed media